Apple will reportedly launch its next iPad refresh next month, although we shouldn't expect any big design changes according to the same report.
The news comes via DigiTimes while says that Apple's next iPad might not be a huge change, but that it will boost overall shipments to around 60 million units for the year.
Apple's 9th-generation inexpensive iPad slated for launch in September may not come with significant design changes, but is still expected to boost Apple's overall iPad shipments to as many as 60 million units this year, according to industry sources.
Apple is already expecting bumper iPad sales thanks to the COVID-19 pandemic and an upcoming iPad mini refresh, so its budget iPad also getting some love will surely see sales increase as well.
Also notable from the same report is that Apple is considering using titanium for the construction of future iPads, although the high costs associated with such a move could prove problematic, at least for now.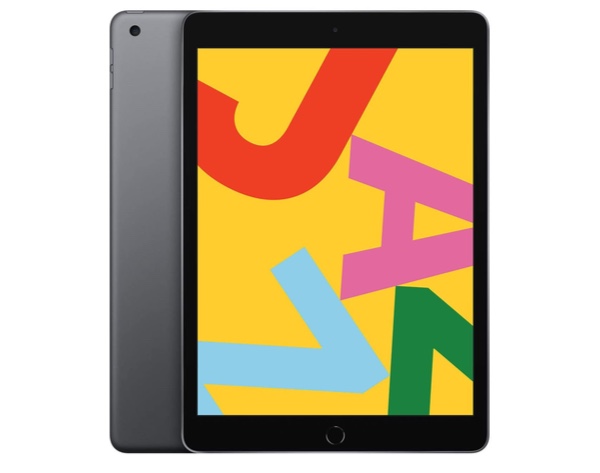 The new iPad will also equip with aluminum-alloy chassis that will be processed by PVD. The sources also revealed that Apple is also considering equipping iPads with titanium-based metal chassis, but the high costs for doing so may not be economical at the moment.
The new iPad, whenever it's released, is expected to come with a new, powerful processor upgrade over the old one. A recent Mark Gurman report also suggested we should expect the device to get thinner as part of the update, too.
You may also like to check out:
You can follow us on Twitter, or Instagram, and even like our Facebook page to keep yourself updated on all the latest from Microsoft, Google, Apple, and the Web.