Right now is a great time to save on some of Microsoft's biggest ever releases, including the hot new Windows 11 Pro as well as Windows 10 Pro and so much more.
Whether you're building that hot new gaming rig or just want to give that home office machine some love, these are the Microsoft releases you've been waiting for.
Act soon though, there's no telling how long these prices will hang around for!
With that said, let's get into the good stuff, shall we?
Again, please do remember to enter those discount codes when checking out otherwise you could miss out.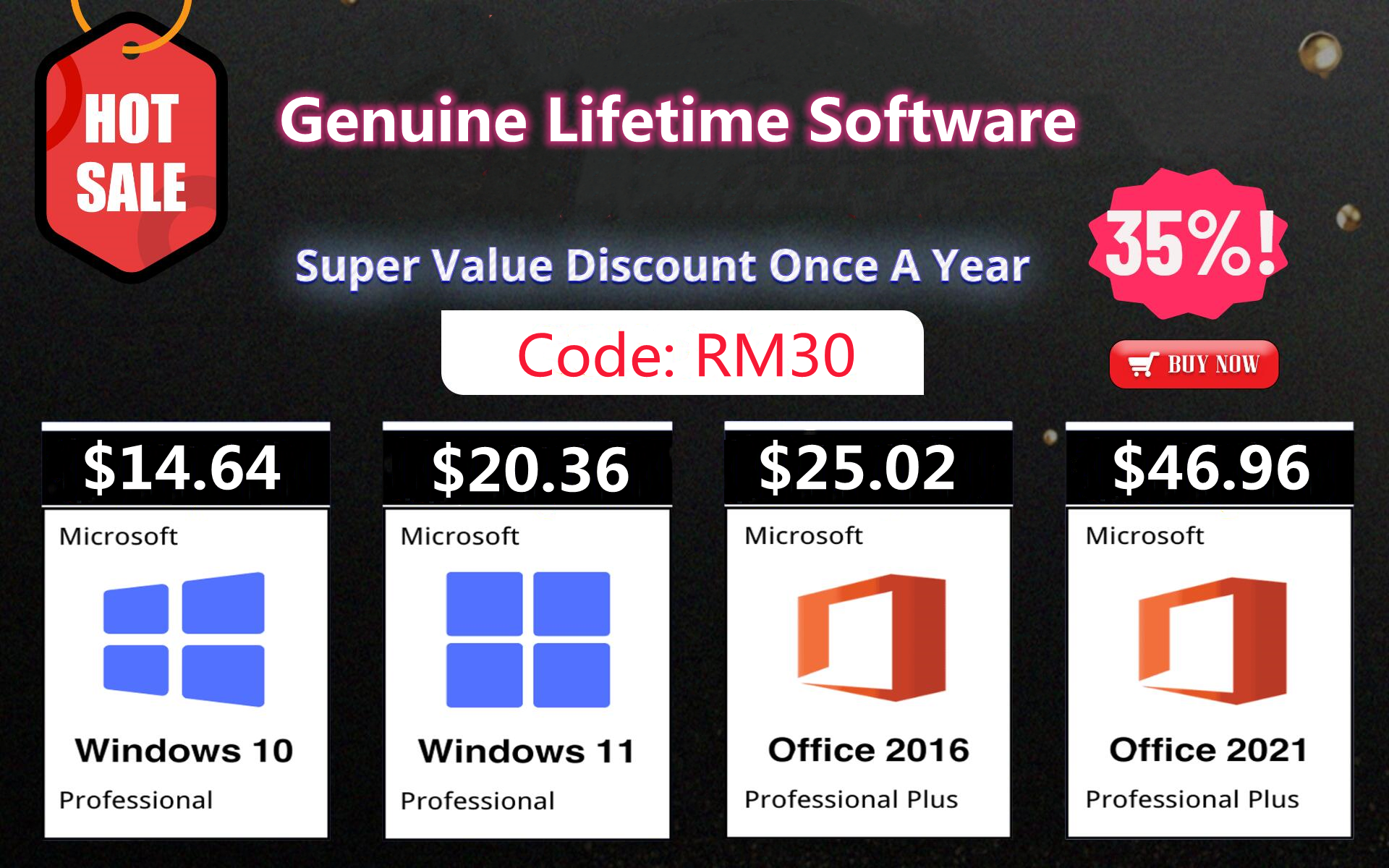 How to use your license key when it arrives:
After payment, the buyer receives an OEM product key to the email specified during registration, which can be activated directly in the Windows 10 system itself.
Head to Start > Settings > System > About the program > Change product key (in this menu you need to enter the received key).
The operating system itself, by the way, can be downloaded from the official Microsoft website.
You may also like to check out:
You can follow us on Twitter or like our Facebook page to keep yourself updated on all the latest from Microsoft, Google, Apple, and the Web.