Buying Windows and Office apps can be some of the most costly parts of building a new computer. The situation isn't much better if you're upgrading an old machine, either. Thankfully saving some money is easier than you might think thanks to the folks at CDKDeals.
Right now you can save and pick up a copy of Windows 10 from just $14, with more deals available for those who need Office as well. Bundle things to save more money, too!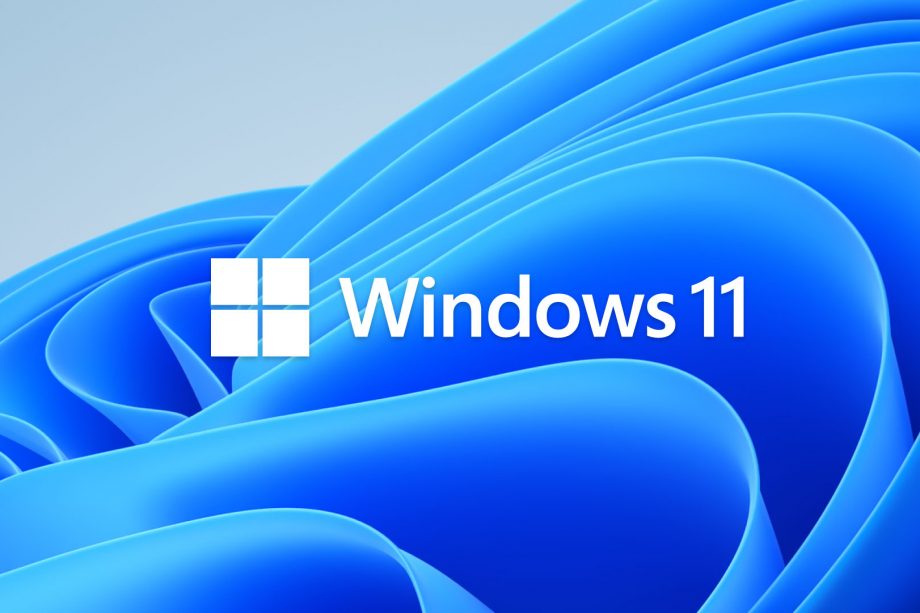 With that said, let's get to the part you're here for — the savings!
Again, please do remember to enter those discount codes when checking out to save as much money as possible.
Once you have been emailed the product code, which is basically the license key to activate your copy of Windows 10, here's how to activate your OS.
1. Launch Settings, and search for "Activation Settings".
2. Now select "Change product key" and enter the product key you were emailed.
That's it! Windows will now verify the product key and should be activated in a few seconds.
Disclosure: This is a sponsored post but we don't get any commission from sales made on CDKDeals.
You may also like to check out:
You can follow us on Twitter, or Instagram, and even like our Facebook page to keep yourself updated on all the latest from Microsoft, Google, Apple, and the Web.