Amazon is often the place to go if you want to get your hands on a bargain iPad and today is no different. That's excellent news as well because Father's Day is just around the corner. You don't want to have to settle for getting him some Simpsons socks again do you? Right now you can make his year by adding an iPad mini to his collection, starting at just $349.
There are multiple configurations available starting with the entry-level 64GB Wi-Fi-only model for just $349. Normally, it would sell for around $400. If you want to go the whole hog, a 256GB cellular model can be had for just $629, down from the usual $690.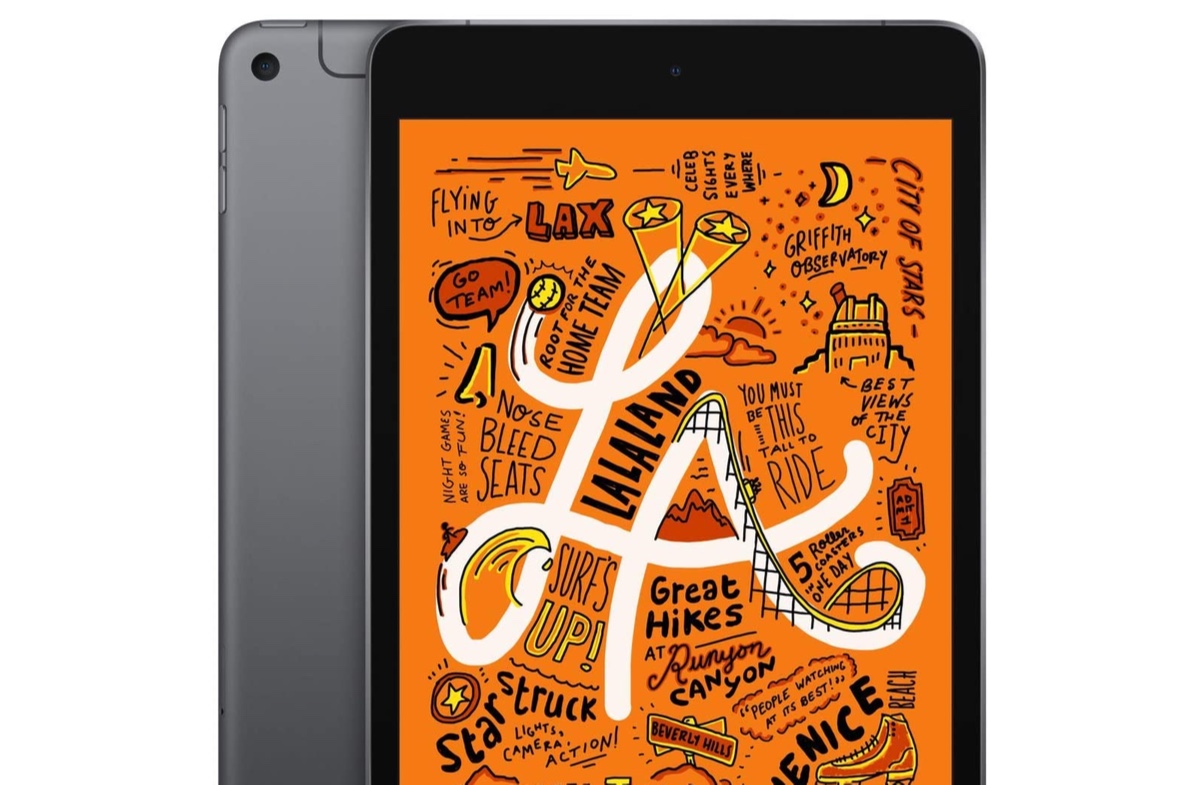 Buy: Apple iPad Mini (Wi-Fi, 64GB) (latest model) from Amazon: $349 | Original price: $500
Buy: Apple iPad Mini (Cellular, 256GB) (latest model) from Amazon: $629 | Original price: $680
Regardless of the version or storage option you opt for, you're going to get the same 7.9-inch Retina display as well as a Touch ID Home button beneath it. This small iPad is also a great option for anyone wanting to get a digital notebook as well, with Apple Pencil support available on this particular iPad mini. Imagine using it to scratch down notes in a meeting or, more likely, doodle when you're bored during that meeting!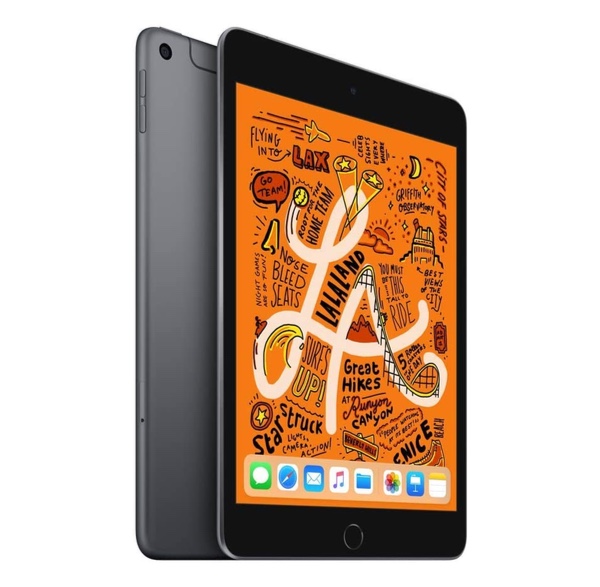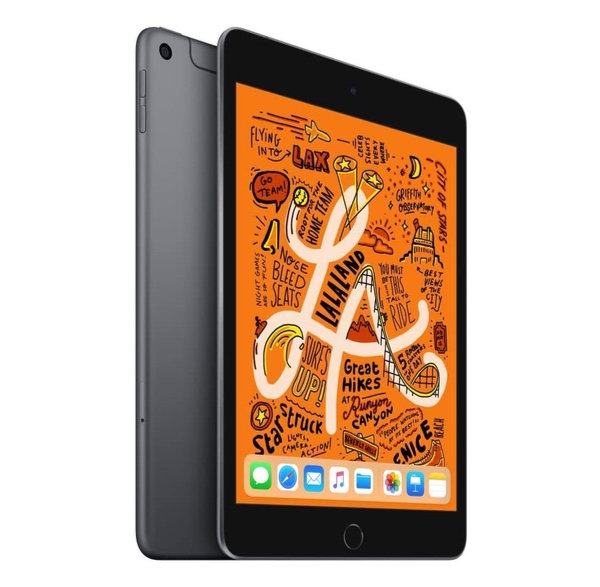 We don't know how long these prices are going to be on the table, but with Father's Day just around the corner you're going to need to place an order soon if you want to get in on the action. Don't miss out – your dad deserves a new iPad mini!
You may also like to check out:
You can follow us on Twitter, or Instagram, and even like our Facebook page to keep yourself updated on all the latest from Microsoft, Google, Apple, and the Web.