Whether you're looking to upgrade an old machine or install Windows or Office on a new one, you're going to need the right codes to make that happen.
Right now we can help with that — and you'll save some money in the process.
Right now we can offer you Windows 10 and Office 2019 at some amazing prices, plus much more. All you need to do is remember to enter the correct discount code when checking out. Do that, and you'll save an additional 30%!
With that said, let's move on to the exciting stuff, shall we?
Again, please do remember to enter those discount codes when checking out to save as much money as possible.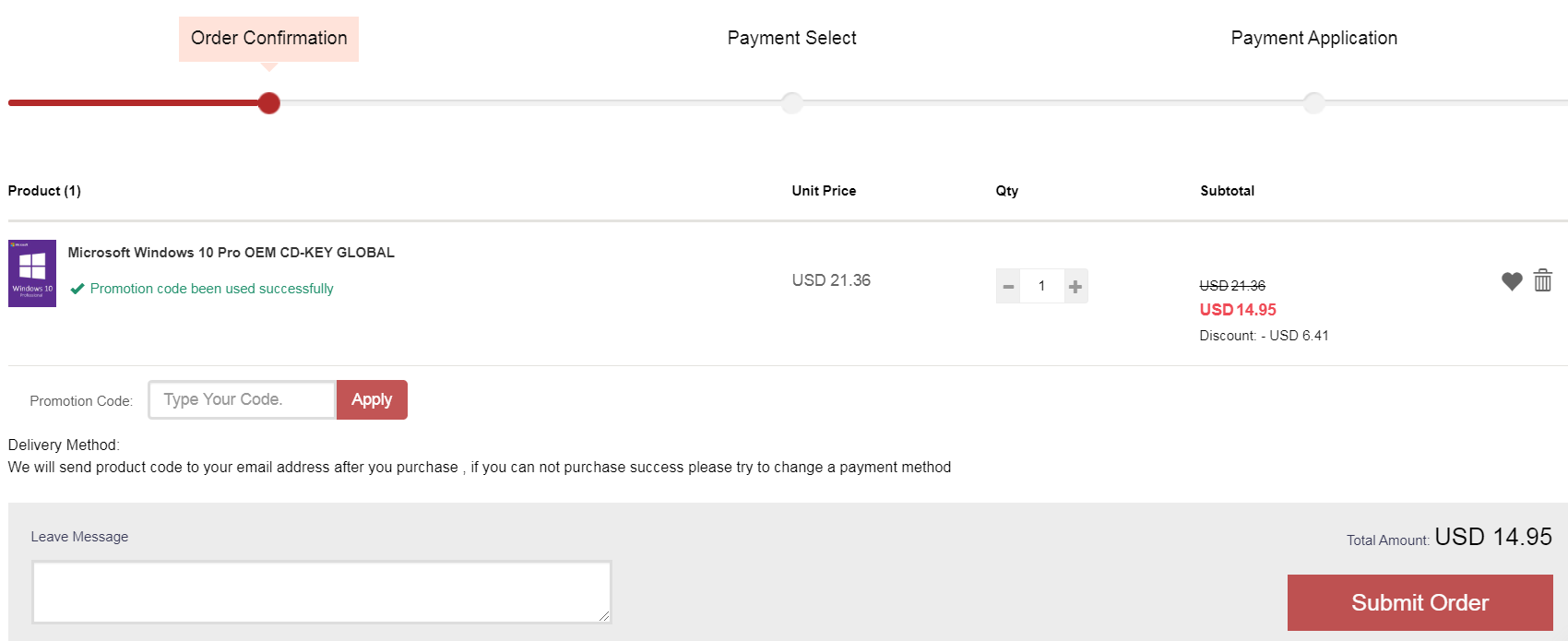 Once you have been emailed the Product Code, which is basically the license key to activate your copy of Windows 10, here's how to activate your OS.
1. Launch Settings, and search for "Activation Settings".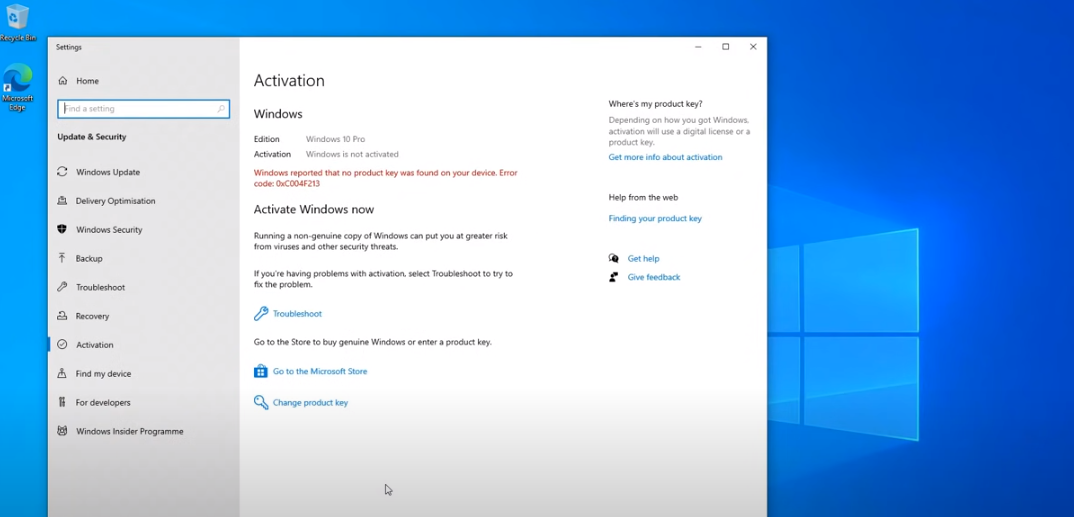 2. Hit the Activate Windows now button and when prompted, simply enter the product code that you received in your email.
Voila! that simple.
Disclosure: This is a sponsored post but we don't get any commission from sales made on CDKDeals.
You may also like to check out:
You can follow us on Twitter, or Instagram, and even like our Facebook page to keep yourself updated on all the latest from Microsoft, Google, Apple, and the Web.