With everyone working from home right now thanks to the ongoing coronavirus pandemic, there's a good chance that you're on the lookout for some office-related bargains. Right now there are some deals to be had, so long as you know where to look for them.
Right now the place to look is right here; as always!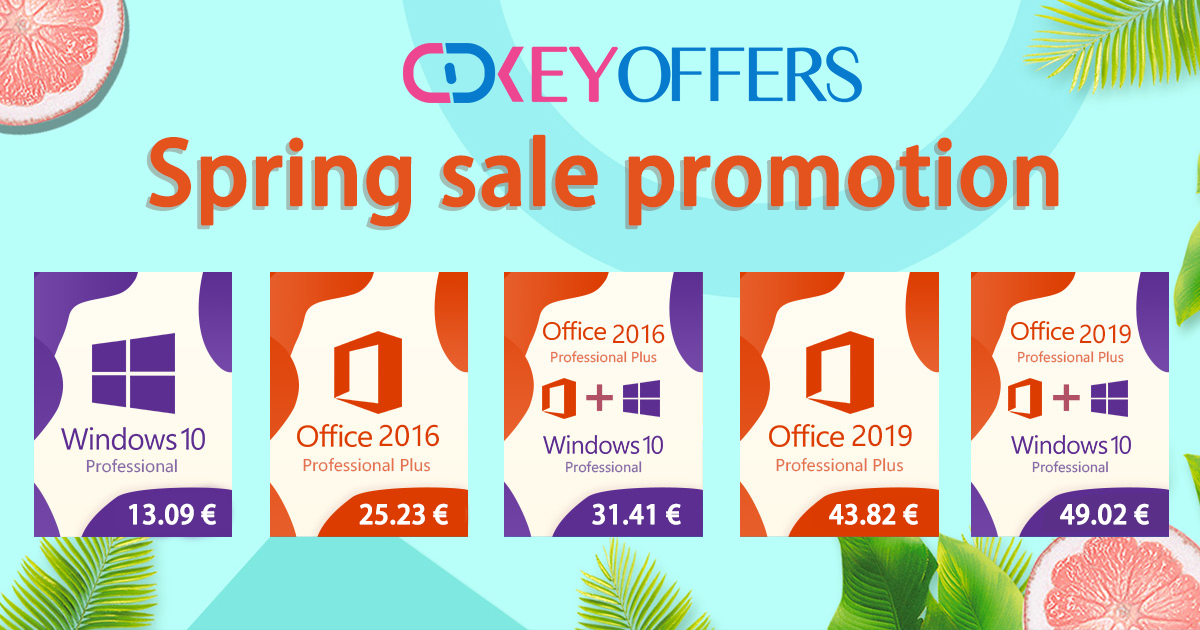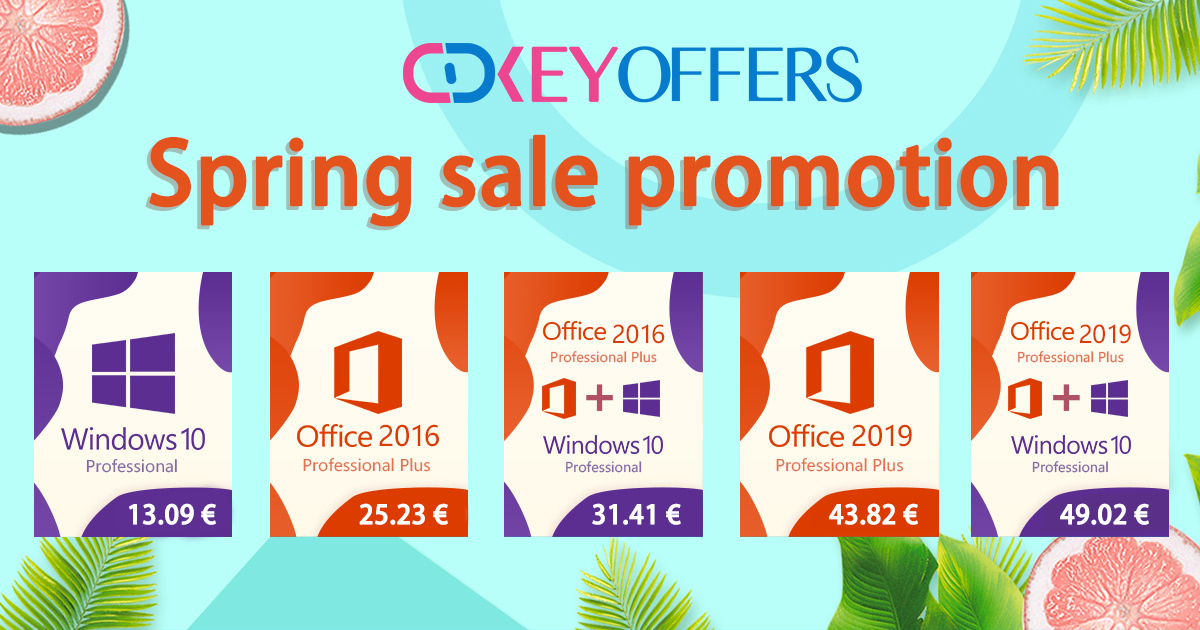 We're all tightening our belts as we try to prepare for whatever is ahead of us and as part of that we can offer you Microsoft Windows 10 Pro, a package of Windows 10 Pro and Office 2019 Professional, and Office 365 global account. And they're all available just by clicking a link.
The first deal is a copy of Windows 10 Pro in the form of an OEM Product Key. That gives you all the Windows you're likely to need, but without the extortionate price you're used to. You can pick this up for just $13, down from the usual price of FAR TOO MUCH!
There's Office 2019 Professional thrown into a bundle, too. You'll pay just $68 with Windows 10 Pro thrown in!
Finally, Office 365 can be yours for the bargain price of just $22.26 for a single user global account. How awesome is that?
Because this is a standard spring sale promotion, you may need to enter following discount code to take advantage of these deals. Add them to your cart and enjoy!
Now would be a very good time to kit yourself out with all the keys you could possibly need, especially if you're setting up a new computer. But do it soon – these deals won't last forever.
Disclosure: This is a sponsored post but we don't get any commission from sales made on CDKeyoffers.
You may also like to check out:
You can follow us on Twitter, or Instagram, and even like our Facebook page to keep yourself updated on all the latest from Microsoft, Google, Apple, and the Web.