We might not quite be at the official Black Friday yet but we're getting close and all of the deals are now coming out of the woodwork. Right now is absolutely the right time to pick up a copy of Windows 10, Windows 11, and more, with the folks at VIP-CDKDEALS offering the hookup.
Below is a collection of the best prices around and all you need to do is remember to enter our special 35% RM30 discount code when you check out. Do that and you'll get the prices you see below.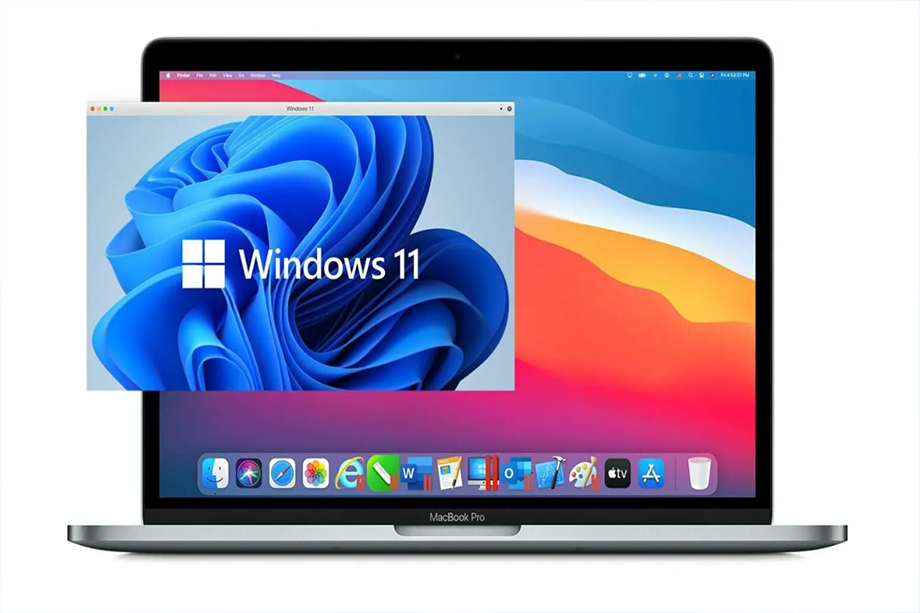 With that said, let's jump right into it!
Again, please do remember to enter that discount code when checking out to ensure you get the very best possible price.
How to use your license key when it arrives:
After payment, the buyer receives an OEM product key to the email specified during registration, which can be activated directly in the Windows 10 system itself.
Head to Start > Settings > System > About the program > Change product key (in this menu you need to enter the received key). The operating system itself, by the way, can be downloaded from the official Microsoft website.
You may also like to check out:
You can follow us on Twitter, or Instagram, and even like our Facebook page to keep yourself updated on all the latest from Microsoft, Google, Apple, and the Web.