Are you ready to make some huge savings on legitimate Microsoft software with lifetime access? If you need to get your hands on Windows 10 or Windows 11 and want to save money in the process, then you are in the right place.
As an interested consumer looking at this type of software, you may have built your own PC and need a brand new installation of a leading OS.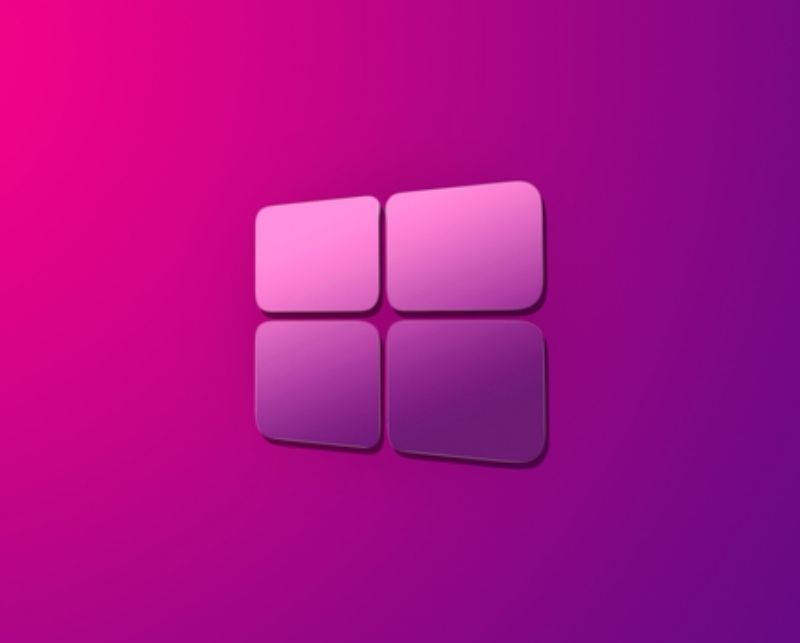 Or, you may be running an older version of Windows and feel it's about time you took the plunge and upgraded to Windows 10 or even the latest Windows 11 release. Whatever your reason, saving money on wonderful Microsoft software is definitely the way forward.
The Windows 11 and Windows 10 options from as little as $12.04 are listed below:
Microsoft also makes world-class productivity software and apps, all of which are being offered once again with stunning discounts applied on the Office suite of apps:
As we've said many times before, bundled software is often where the biggest deals lie. So, with that in mind, if you want to grab Windows and Office together, there are bigger discounts to be had: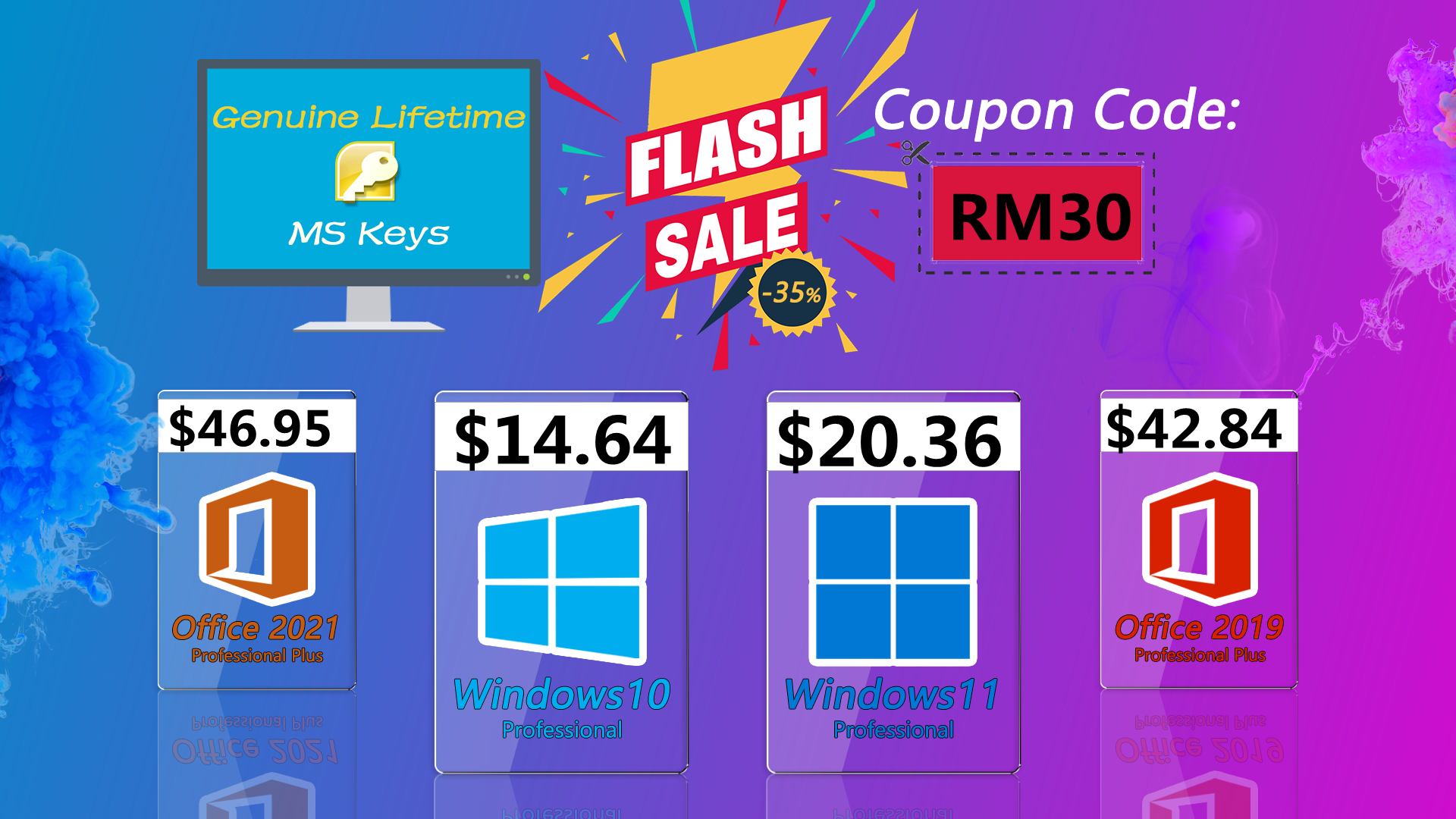 Whatever purchase you make, just make sure to take the RM30 discount code on that journey with you. Once you receive the licence code for the purchased product, you can then use it to activate the lifetime element of the product.
How to use your license key when it arrives:
After payment, the buyer receives an OEM product key to the email specified during registration, which can be activated directly in the Windows 10 system itself.
Head to Start > Settings > System > About the program > Change product key (in this menu you need to enter the received key). The operating system itself, by the way, can be downloaded from the official Microsoft website.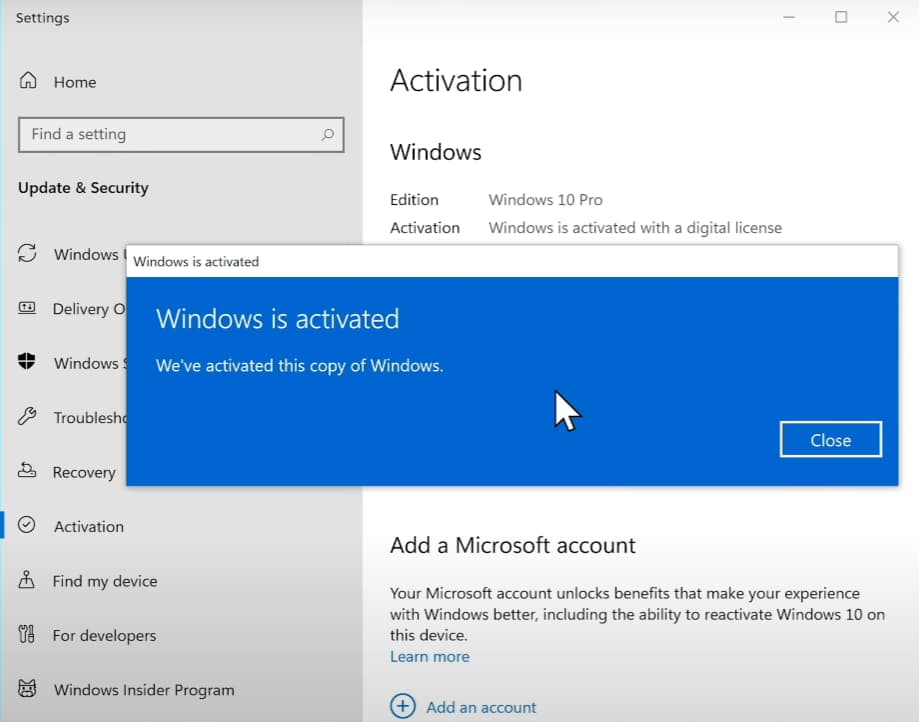 Great products. Great deals. And exceptional customer service. What more could you want?
Disclosure: This is a sponsored post but we don't get any commission from sales made on CDKDEALS.
You may also like to check out:
You can follow us on Twitter or like our Facebook page to keep yourself updated on all the latest from Microsoft, Google, Apple, and the Web.