Sometimes picking up the latest Microsoft software, like Windows 10, can be one of the most costly parts of building a new PC, but it doesn't need to be that way.
If you order now and enter our discount code you'll not only get a great price, but save even more thanks to that code, too
Below is a collection of some of the biggest software releases ever to come out of Redmond and right now you can save huge sums. All you need is that discount code.
With that said, let's get into the part you're here for, shall we?
Windows 10 with Free Windows 11 Upgrade
Microsoft Office
Windows + Microsoft Office
Everything Else
Again, please do remember to enter those discount codes to get the best possible price!
How to use your license key when it arrives:
After payment, the buyer receives an OEM product key to the email specified during registration, which can be activated directly in the Windows 10 system itself.
Head to Start > Settings > System > About the program > Change product key (in this menu you need to enter the received OEM key). The operating system itself, by the way, can be downloaded from the official Microsoft website.
How to upgrade to Windows 11 for free:
Once your genuine copy of Windows 10 is activated, follow the steps here on how to upgrade to Windows 11 from Windows 10 for free.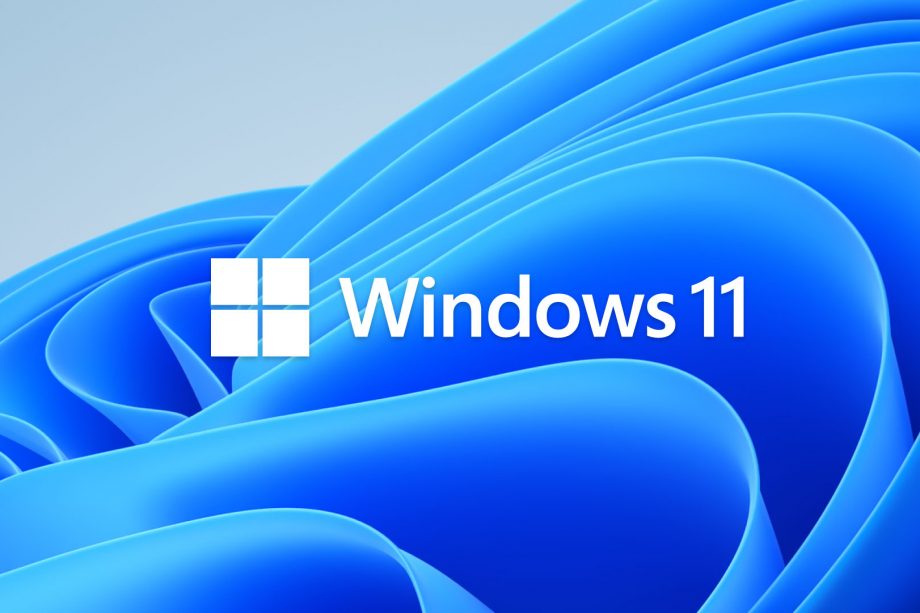 Disclosure: This is a sponsored post but we don't get any commission from sales made on KeysBuff.
KeysBuff has some amazing software at an affordable price. If you're thinking of building a custom PC, buy a Windows 10 license now and get a FREE upgrade to Windows 11. KeysBuff provides high-quality services for global gamers. And if you're facing any problems, their customer service is available for 24 hours. Mail them at service (at) keysbuff (dot) com or live chat with them on on their website if you need help.
You may also like to check out:
You can follow us on Twitter, or Instagram, and even like our Facebook page to keep yourself updated on all the latest from Microsoft, Google, Apple, and the Web.