It's never a bad time to save money on software and Microsoft software can be among some of the most costly. Not today!
All you need to do is remember to enter our special discount code when checking out and you'll save plenty. An additional 30%, in fact!
With that said, let's see what's on offer!
Again, please do remember to enter that discount code when checking out!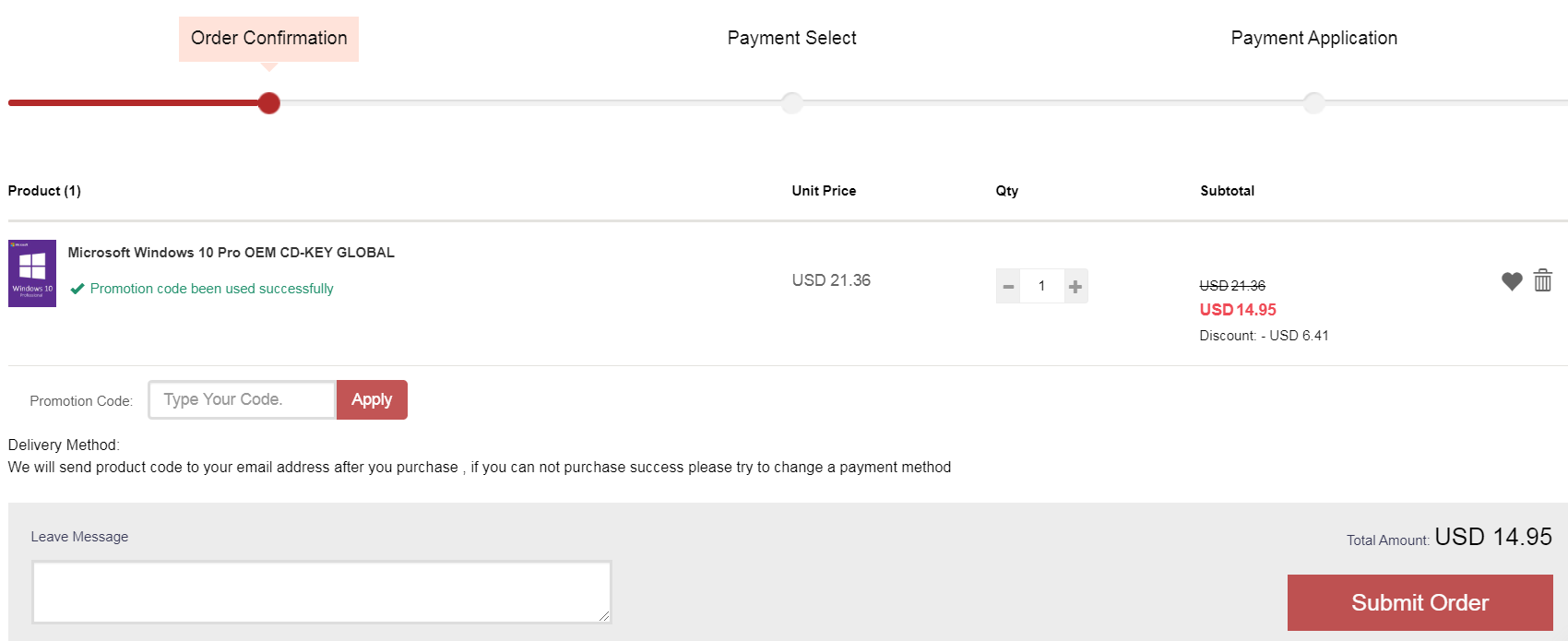 Once you have been emailed the product code, which is basically the license key to activate your copy of Windows 10, here's how to activate your OS.
1. Launch Settings, and search for "Activation Settings".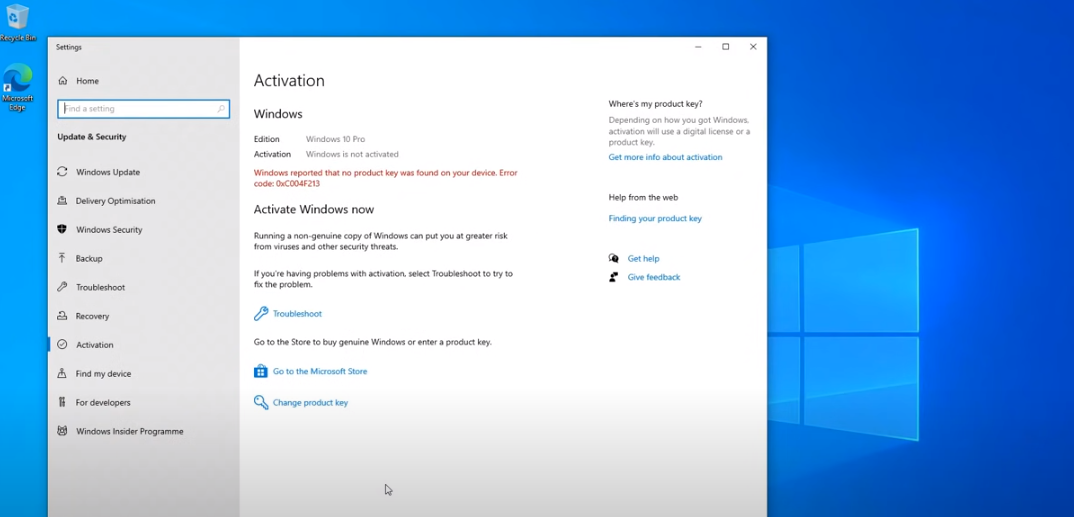 2. Hit the Activate Windows now button and when prompted, simply enter the product code that you received in your email.
Voila! It's that simple.
Disclosure: This is a sponsored post but we don't get any commission from sales made on CDKDeals.
You may also like to check out:
You can follow us on Twitter, or Instagram, and even like our Facebook page to keep yourself updated on all the latest from Microsoft, Google, Apple, and the Web.