With the iPhone XS and iPhone XS Max now available for pre-order, you may be checking out the plethora of cases that are already available, thanks in part to the fact that all iPhone X cases will already fit the iPhone XS.
There are some specially made ones out there though, and we have one here that we think you're going to love, if only because it also comes with a screen protector, too.
The premise here is super simple. Right now the aforementioned ultra-slim case comes with a free screen protector as a bundle, with both iPhone XS and iPhone XS Max options available and three colors to choose from.
No matter which you opt for, you'll be getting an ultra-slim case made from high-quality materials as well as a free tempered glass screen protector, built for high touch sensitivity. The case itself is just 0.46mm thick, too, meaning you'll not even notice it's there yet still have a modicum of protection should you drop it.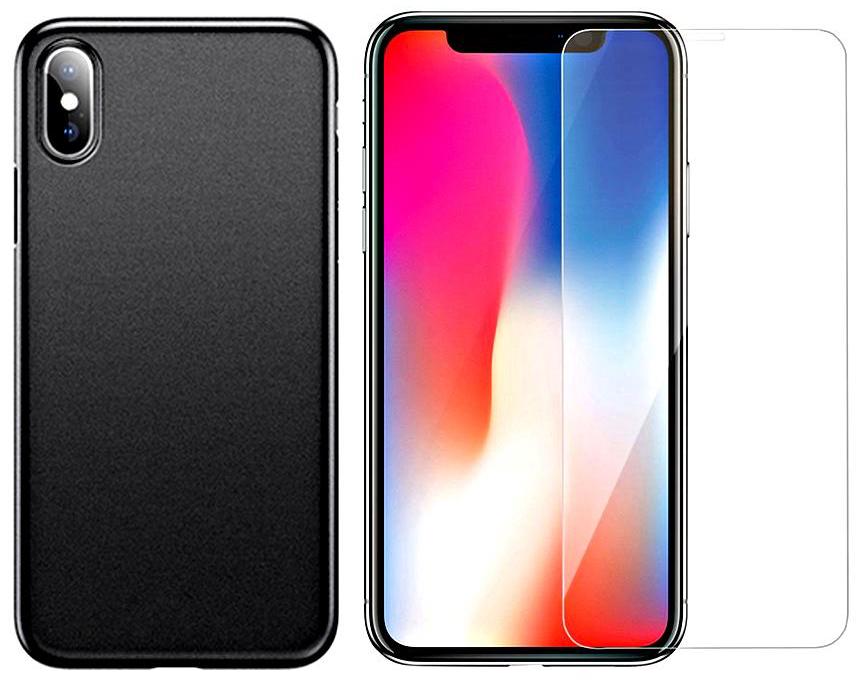 With three colors to choose from – Solid Black, Transparent Black, and Transparent White – there should be an option for everyone, and now's the perfect time to get your order in because to celebrate the launch of iPhone XS and XS Max, additional 25% special discount is being offered off the usual asking price from here and free shipping thrown in for good measure when promo code XSLAUNCHOFFER is used at check out.
So with all that said, if you want to have an iPhone XS or iPhone XS Max case complete with free full-view tempered glass screen protector for ultimate protection of your $1000+ smartphone, now is absolutely the time to get that order in before it's too late.
Buy: iPhone XS / XS Max Ultra-Slim Case + Free Screen Protector Bundle: $29.95 with promo code XSLAUNCHOFFER | Original price: $50
You may also like to check out:
You can follow us on Twitter, add us to your circle on Google+ or like our Facebook page to keep yourself updated on all the latest from Microsoft, Google, Apple and the Web.