Apple released the refreshed AirPods 2 only few months ago, and so far they've been selling like crazy, despite their high $199 cost. Thankfully if you want the AirPods lifestyle but don't want to spend the big bucks, you can get some that are very similar for a fraction of the price.
Right now what we have here is a pair or earbuds in a wireless charging case that look very, very similar to AirPods 2.
They apparently work just like AirPods, too, with the product page outlining a pairing process that sounds just like the W1 and H1 chip pairing process that both the original and second generation AirPods offer.
In fact, here's how you pair these things:
Turn on Bluetooth and WiFi on your iPhone.
Bring the wireless earphones near your iPhone.
Open the charging case lid and take the earphones out.
Wait for a few seconds until you see a pop-up window on your iPhone with an animation showing that AirPods have been detected.
Tap on 'Connect.'
You're done and connected.
That sounds pretty amazing, right?
What's even better is that these feature Bluetooth 5.0 connectivity, and even includes built-in Qi wireless charging just like Apple's own $199 version.
All you need for this to happen is an iOS device running iOS 12 or later, and we haven't even gotten to the best bit yet – the price! What's more, you can save an additional 25% when checking out from here if you use special discount code NEWYEARS25 at check out. You'll get free shipping, too, making for quite the saving – especially compared to Apple's AirPods $199 pricing. This deal is part of special New Years sale and is valid till 10th of this month only.
The reviews on these earbuds' product page sound super promising, and if you just can't bring yourself to spend $199 on Apple's AirPods, why not take these for a spin instead?
Buy: AirPods 2 Like Earphones With W1 Chip Pairing, Wireless Charging, Bluetooth 5.0: $52.95 with discount code NEWYEARS25 at check out | Original price: $89.95 | Official price: $199
UPDATE x1: Updated AirPods Pro-like truly-wireless earphones are now available as well:
Buy: AirPods Pro-Style Earphones With Pop-up Pairing: $89 with code NEWYEARS25 at check out | Original price: $250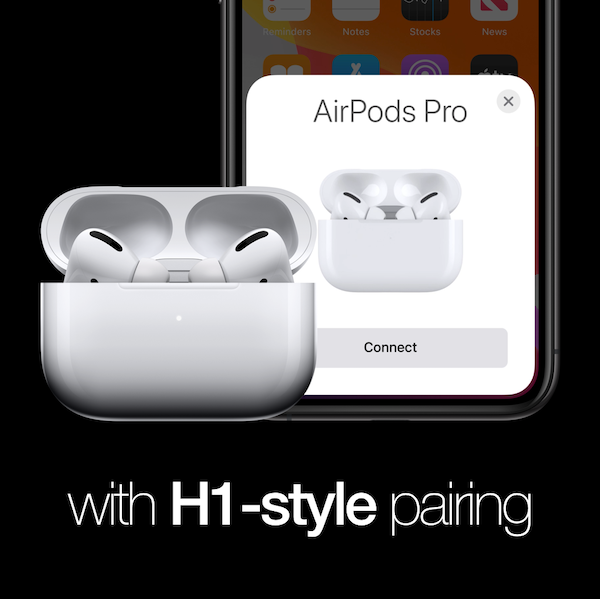 You can follow us on Twitter, or Instagram, and even like our Facebook page to keep yourself updated on all the latest from Microsoft, Google, Apple, and the Web.